2023-05-05: Our service is shutting down and will be replaced with a new and improved service, please do not buy any new subscription at arbiq.se.
Win on every bet with Surebetting
During our last update, we found:
Why ArbIQ?
Win on every bet with Arbitrage betting
Outsmart the bookies through Valuebetting
Minimalize your potential losses and increase your profit with middle betting
Frequent updates- we aim to ensure that our data is always up to date
Betting tools to help you succeed
Free as in beer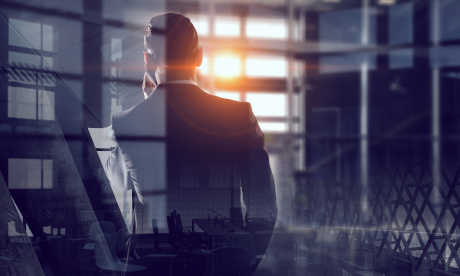 "ArbIQ - Your reliable betting partner"